Watch The Wind online

Can you stream the Horror, Thriller & Western movie The Wind, directed by Emma Tammi & starring Ashley Zukerman, Caitlin Gerard, Julia Goldani Telles & Miles Anderson on Netflix, Hulu or Amazon Prime?

Horror streaming Guide: The Wind

A supernatural thriller set in the Western frontier of the late 1800s, The Wind stars Caitlin Gerard as a plains-woman driven mad by the harshness and isolation of the untamed land.

TAGLINE: "It never stops."
All horror streaming services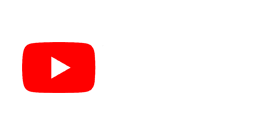 Full movie available for free? Not currently (Top 30 Free Full Horror Movies on Tubi TV, IMDb TV, Youtube, Roku & Other Free HD Streams)
---
Its release date is Thursday June 6, 2019
Horror movies & Horror related shows similar to The Wind available for streaming
Horror titles with the highest similarity score